The First Itos Derivatives
Our Next Gen Protocols
Hybrid LPs
Hedged Liquidity Provisioning, Synthetic Options and more. LP safer, smarter, and more profitably than ever before.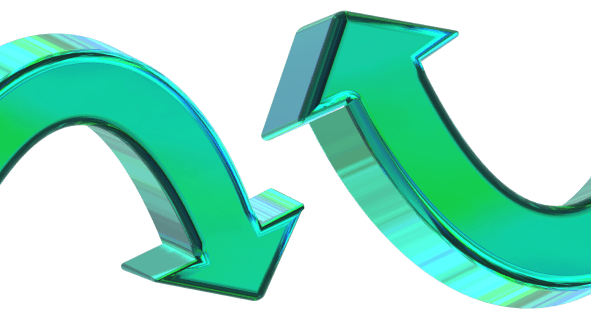 Nashed
The first liquidation-free money market also accepts any token as collateral and lends any token.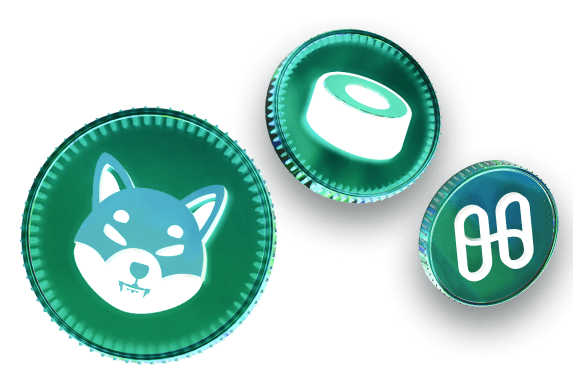 ELMO
The Extreme Leverage Market-Making Optimizer offers over 100x leverage on truly degen LPs. Earn a year's worth of yield in a day.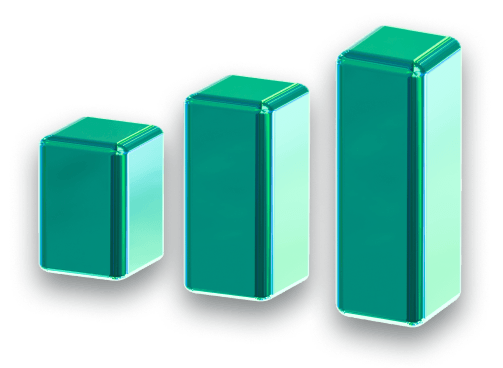 Smarter Liquidity Providers
The Advantages of Itos Liquidity
Liquidity Providers are the Lifeblood of Itos.
So we're arming them with every advantage in the book.
Supports All Tokens
No matter which tokens you're eyeing, our Permissionless Contracts will support pools and markets for it.
Shared Liquidity Nexus
Itos liquidity is shared among its protocols meaning liquidity is always utilized and LPers earn more with consistency.
Simultaneous Income
Itos Liquidity Providers earn trading fees and lending fees at the same time.
Track Your Performance
Smart Investing starts from good data. We'll track your performance and silo strategies for you.
Hedge Your Risks
Guard against rugs, depegs, bears, bottoms, FOMO and more with the easiest and cheapest hedges on chain.
Mobile Interface
Coming soon. Stay up to date on the go.
Itos Platform Features
Integrated Portfolio Management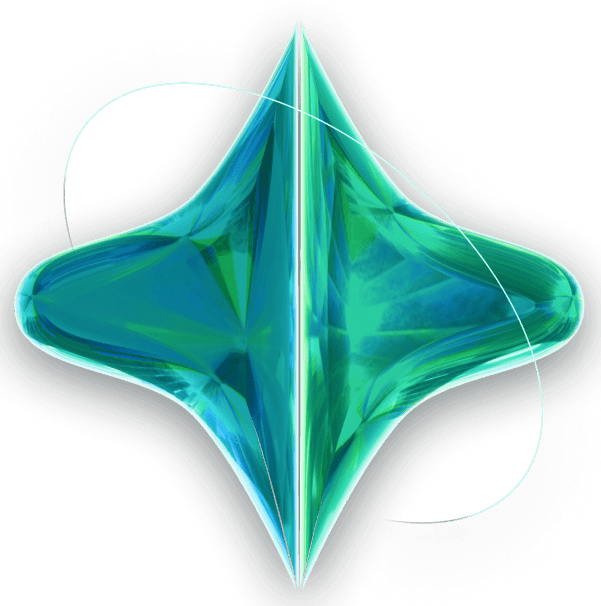 Portfolio performance tracking so you get honest PnL reports.
Automatic debt clearing avoids unnecessary liquidations.
Independent Risk-Silos for so you can segregate strategies.
Position sharing so you can build your investment brand.
Traditional finance builds walled-gardens based on wealth and privilege. They argue most of finance is simply too complicated to let every day users access. We believe that's glaringly false and people should be able to make that choice for themselves.
So we're drawing the well of traditional financial knowledge to build the most advanced and intuitive De-Fi financial engineering to date. And occasionally, we'll build something just for fun, because what's life without a little color.
Frequently asked questions
If you have further questions, please reach out at contact@itos.fi